About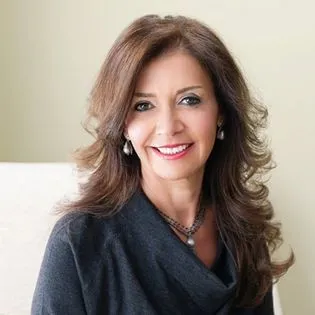 I am a Certified Co-Active Coach (CPCC) and Member of the International Coaches Federations (PCC–Professional Certified Coach).
In addition to being a Life/Relationship Coach I am a Physical Trainer, and author (The Boarding School Girls: Developmental and Cultural Narratives). I also have a B.Sc. from the American College of Switzerland, an MBA from Johns Hopkins University and a Post Masters degree in Health Services Administration from George Washington University.
My passion for health fitness and a balanced life has led me to my commitment in helping others to confront their challenges and lead their lives more fully. I am open and have a sincere curiosity in people, giving me a unique quality as a coach, genuinely compassionate and interested in my clients. I maintain a private practice in Bethesda, Maryland.
I am a collaborative, solution-focused Life/Relationship Coach. Through this approach, I provide support and practical feedback to help clients effectively address personal life and professional challenges. I also integrate coaching techniques and helpful assignments to offer a highly-personalized program tailored to you. With compassion and understanding, I work with you to help build on your strengths and attain the personal growth you are committed to achieving.
Associations
International Federation of Coaches (IFC)